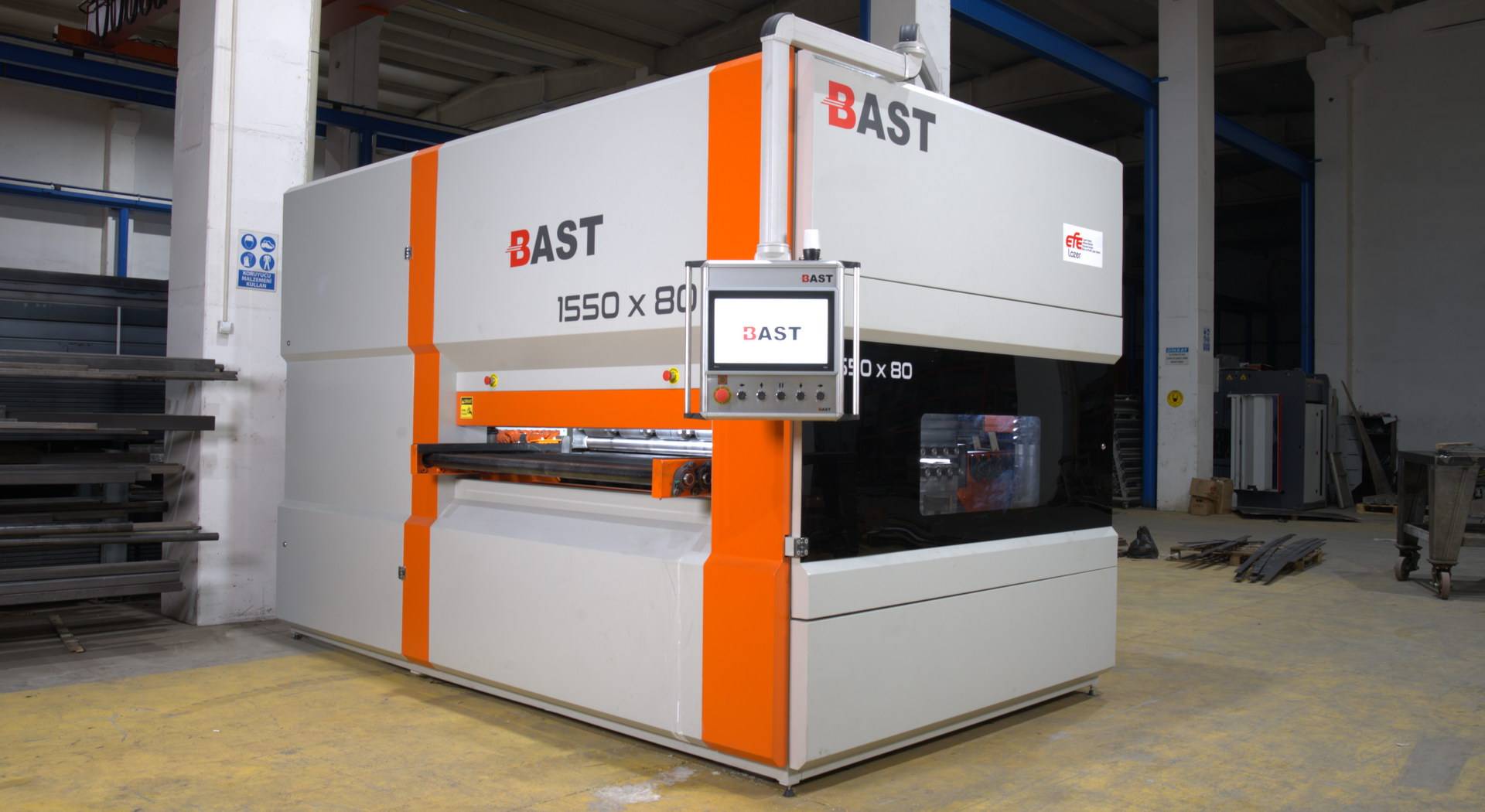 Meşe Makina aims to provide high quality products and services with the aim of bringing customer satisfaction to the highest level based on customer focus. Provides reliable, innovative and environmentally friendly production methods and products to ensure maximum benefit to all stakeholders including our employees.
We are an organization that has adopted quality, occupational health, safety and environmental awareness as a lifestyle.
Automotive plastic processing and production machinery. Coil slicing machine manufacturing. Heavy tonnage material turning machine manufacturing. Press End Product Crating manufacturing machines. Machinery manufacturing companies. Special purpose hydraulic press door manufacturing machines for sale, Oak machinery industrial aluminum processing machinery manufacturers. efficient automatic crating machine manufacturers
We are constantly improving
We aimed to increase employee productivity with continuous training. We work for continuous development, improvement and effectiveness. We attach great importance to our employees and ensure their continuous improvement.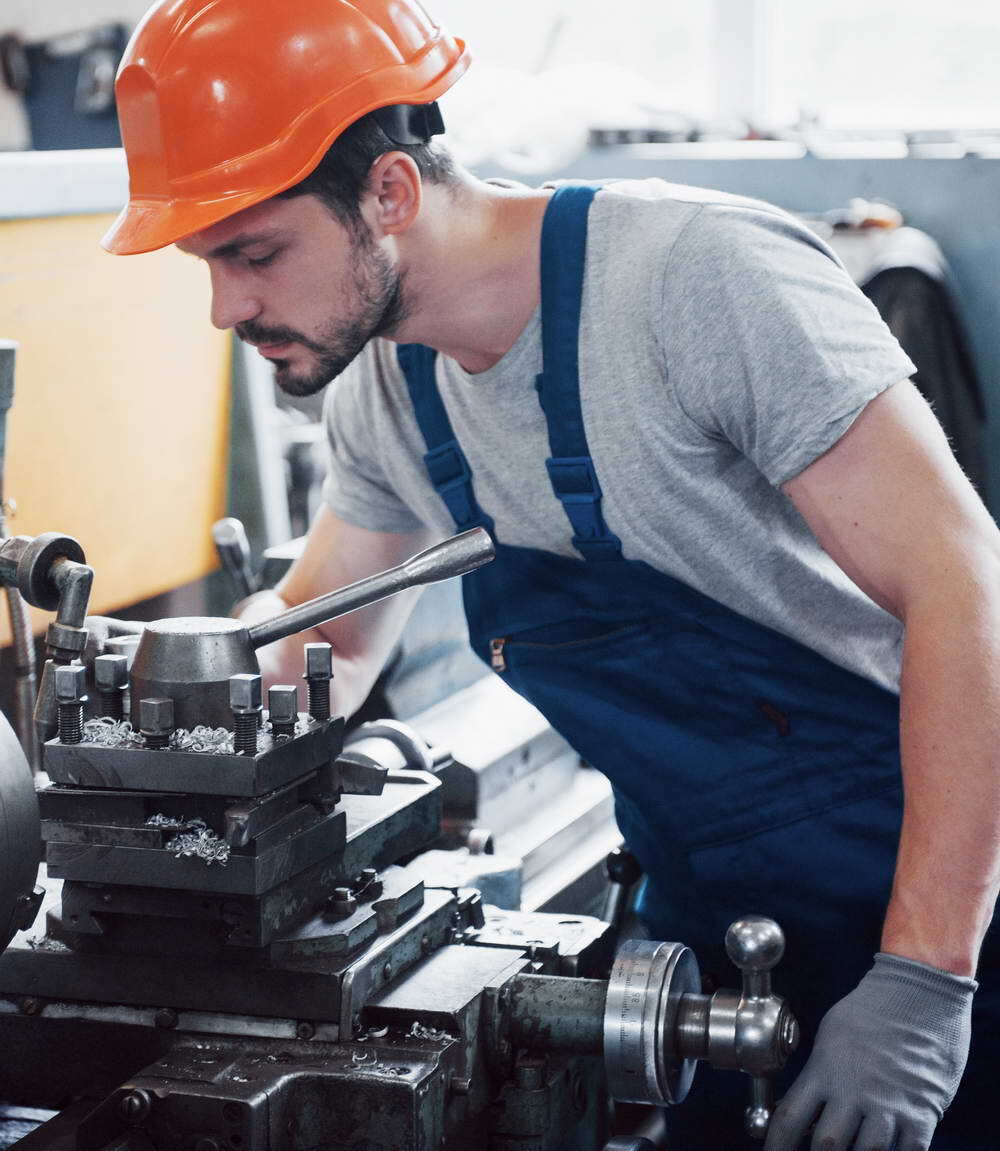 Call us!
Our company is in continuous development and always makes production to meet the market needs with new projects.